How cute are these Eggshell Flower Cups!
I wish I was like my mum, in many ways I am but so far I have not inherited her green fingers... maybe one day when we live in a house with a garden we can have our veggie patch and grow lots of lovely flowers. But surely these would survive..... I can't kill these, can I?
I found them here
on a cute blog from a girl in Poland... via
Craftgawker
, one of my fave spots for DIY'S. You can always find something a bit different....
So these are easy peasy and so cute! All you do is wash the eggs, gently break them at the narrowest part of the egg. Empty contents [ make scrambled eggs!] rinse well inside, carefully. Then fill with cold water and pop in the spring flower of your choice!
She suggests violets, tiny pansies and forget-me-nots, I also think mini daisies would be very cute..
Look at the cuteness.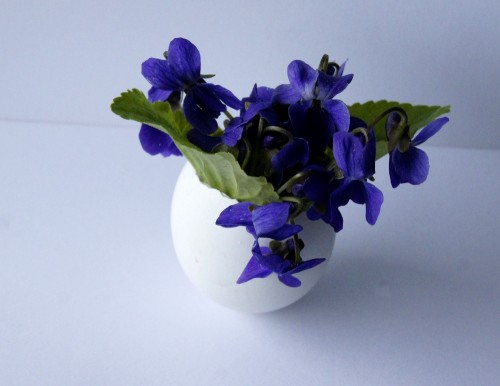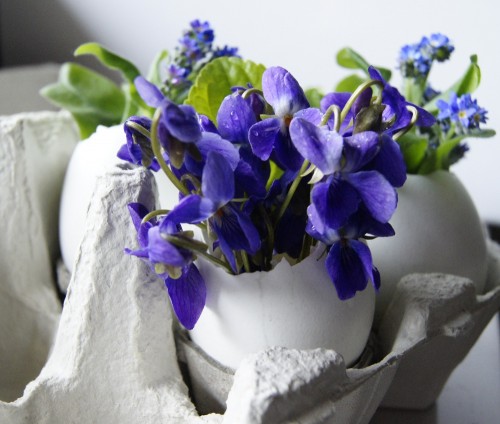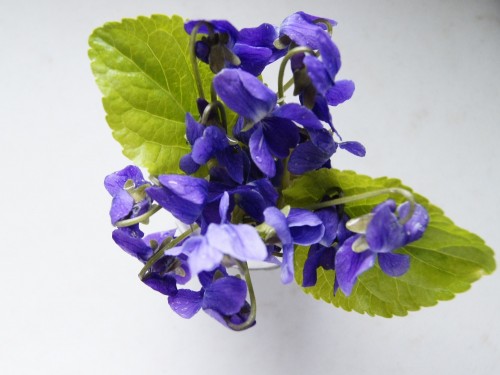 SO cute..... I am so making these, need white eggs though. Imagine all 6 back in the packaging full of flowers, GORGEOUS. Ooh this would be cute at a wedding, rustic and grassroots. Maybe for a couple who love eggs!
Enjoy,
Miss K-T x